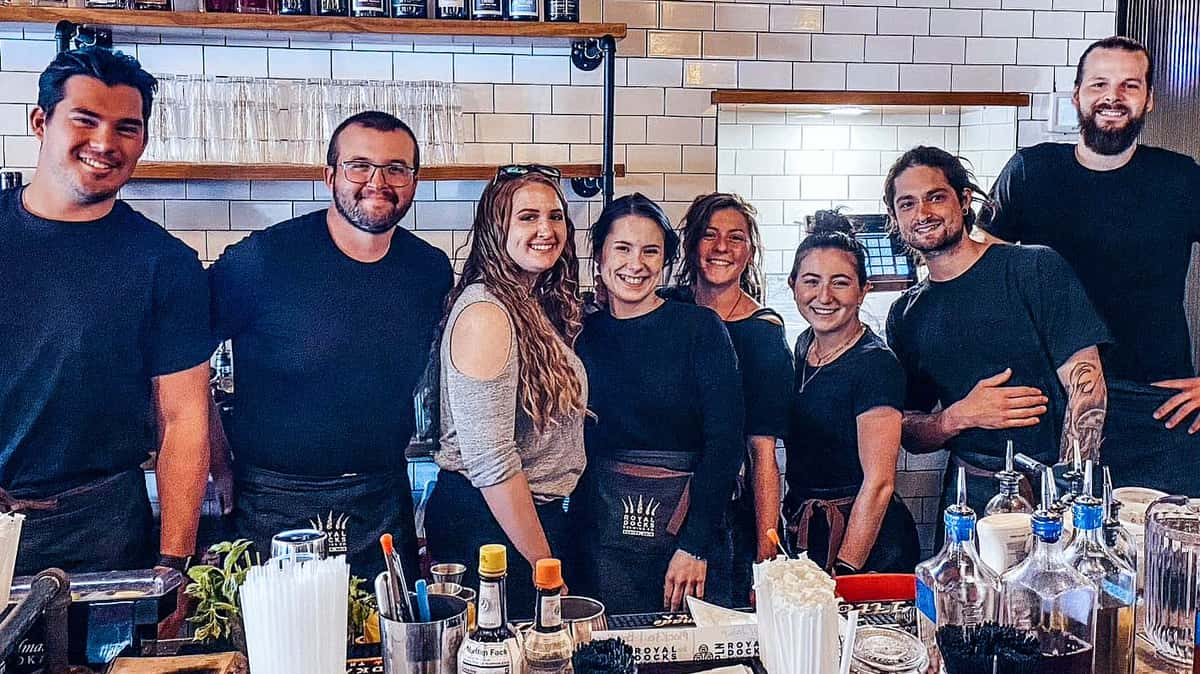 The Team
at Royal Docks Brewing Co.
Our beer is a labour of love but still requires a load of hard work from these dedicated souls and others that you'll meet at our locations.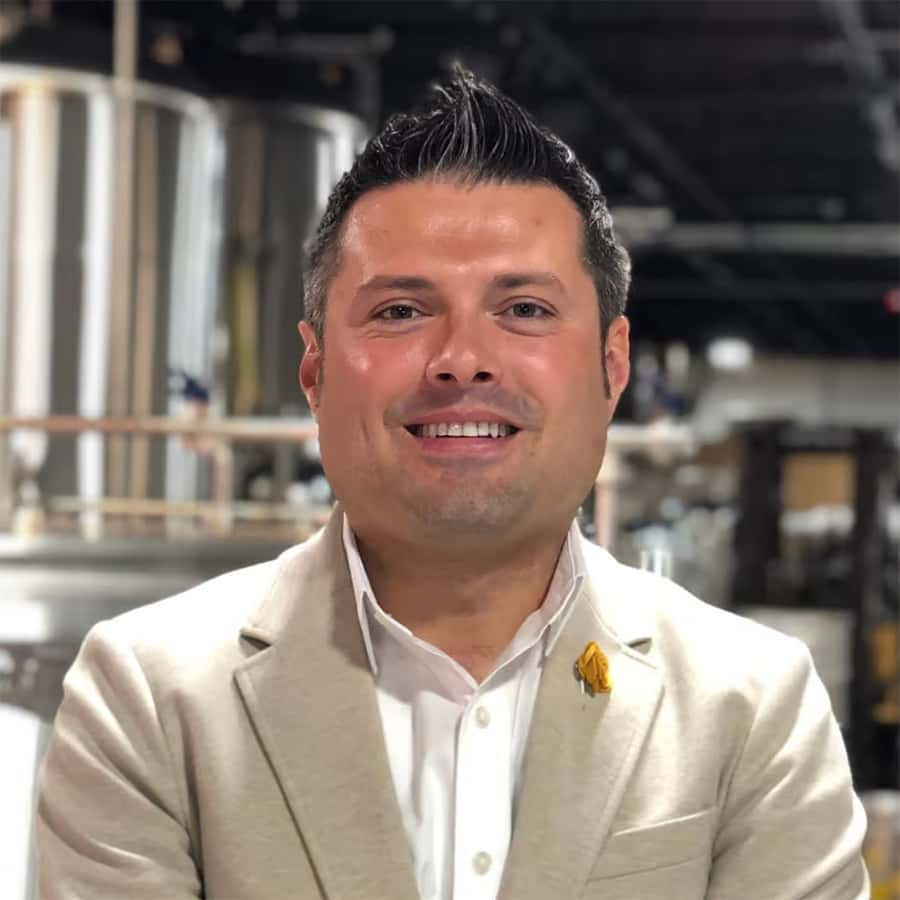 John Bikis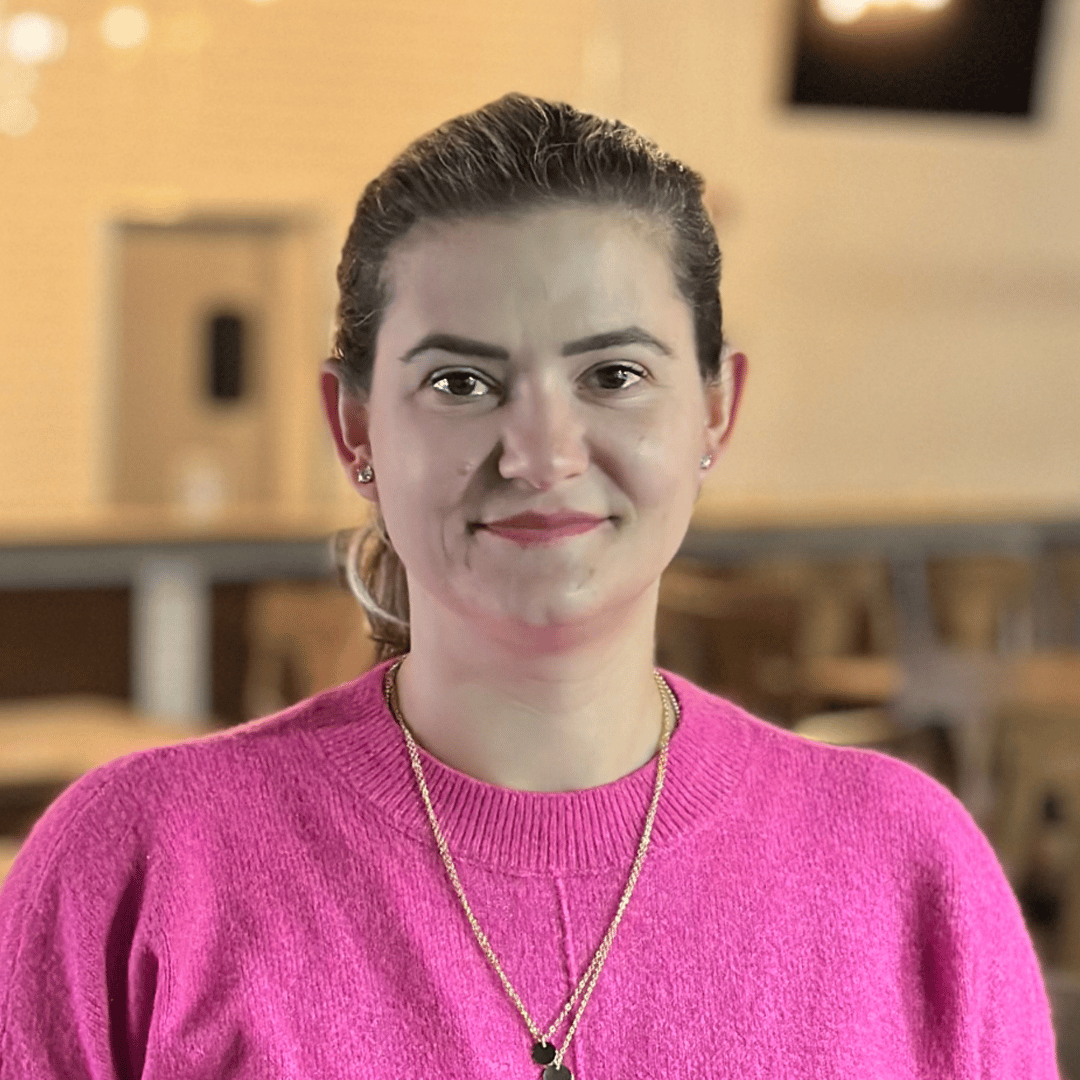 Adriana Bikis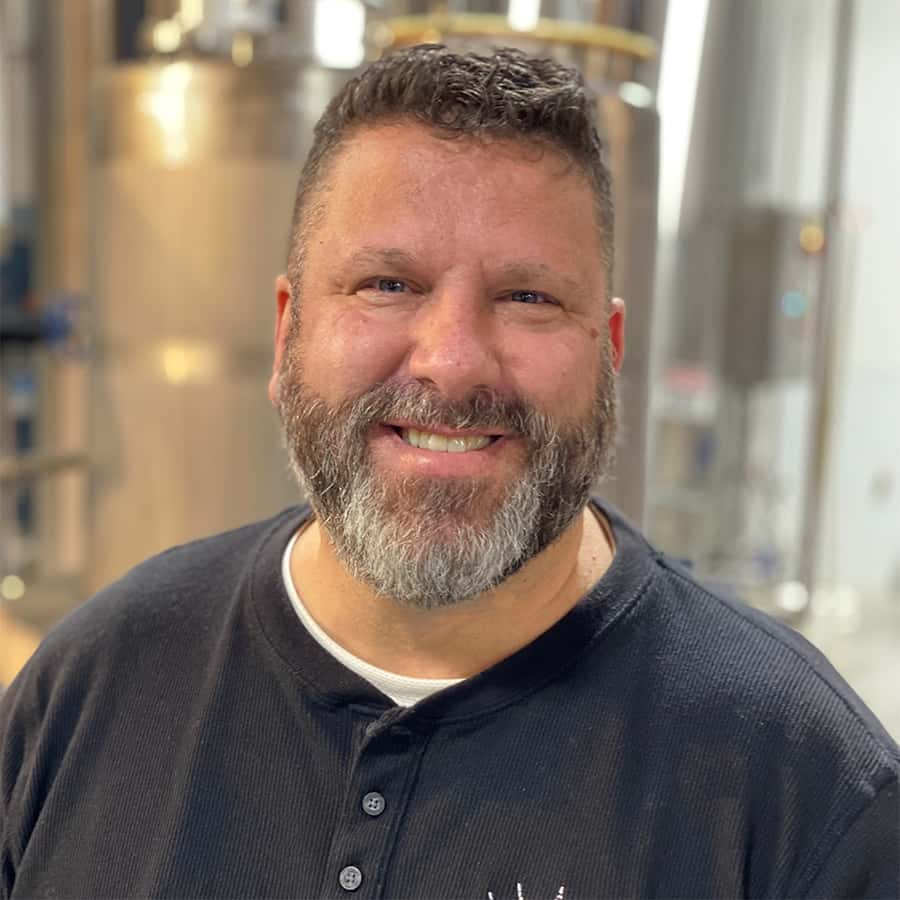 Dave Sutula
Brewmaster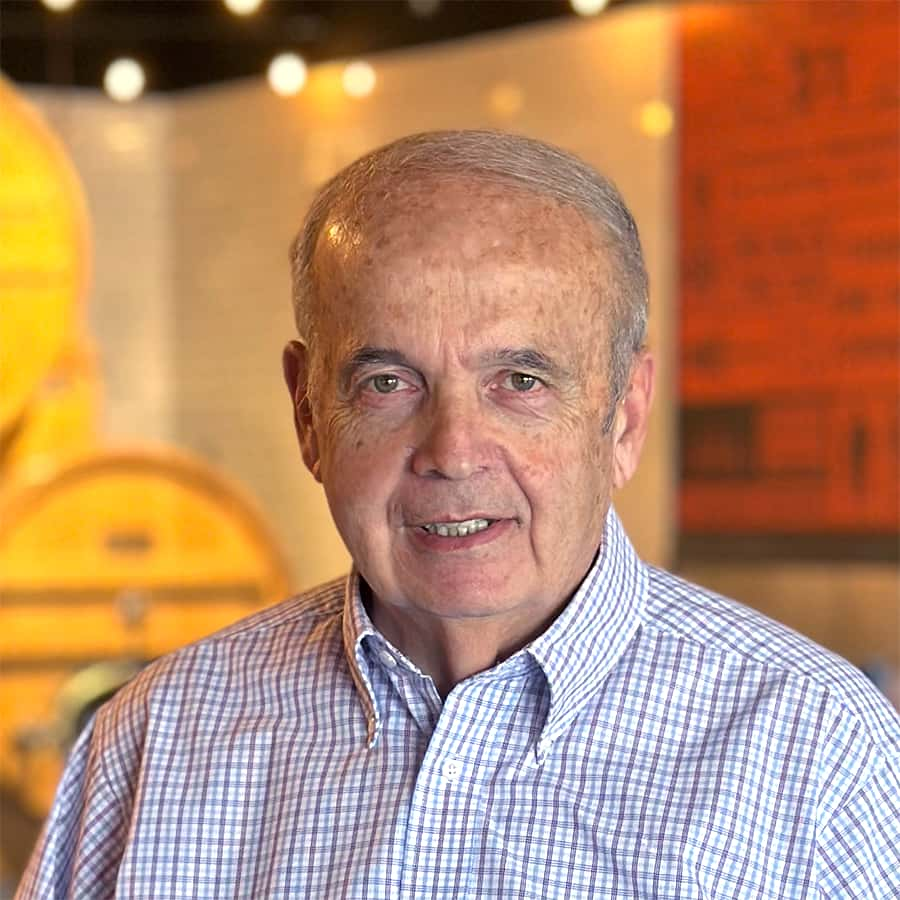 Walter Himmelman
CFO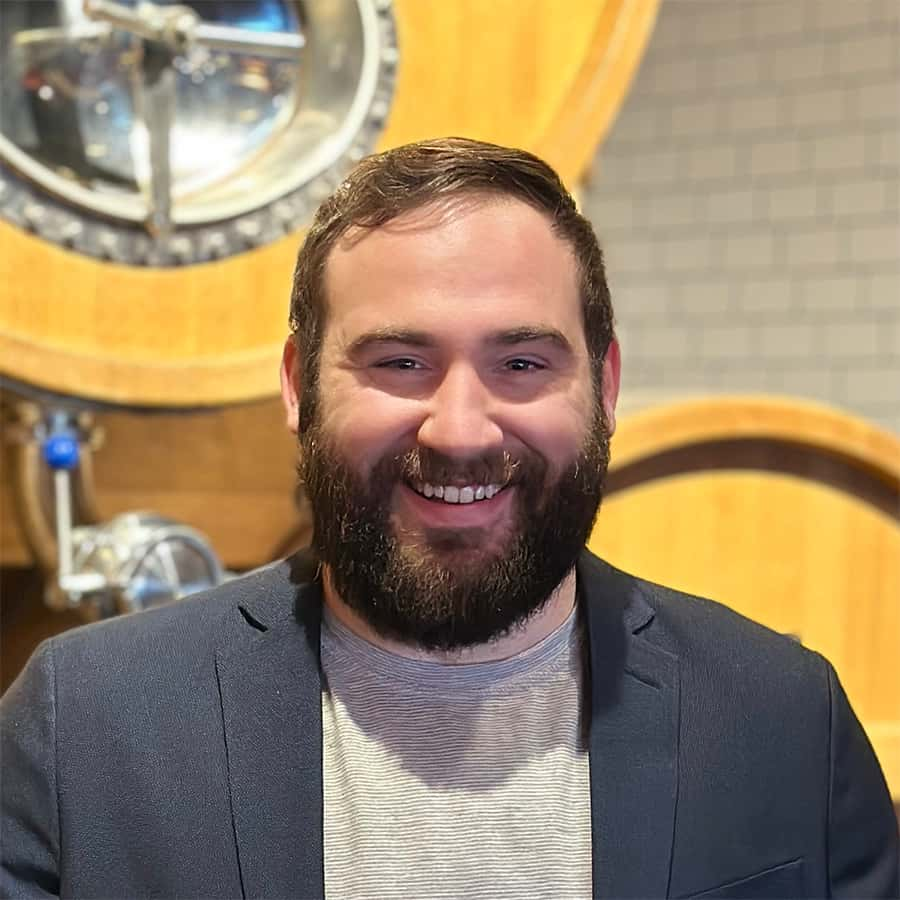 Mike Cannon
Controller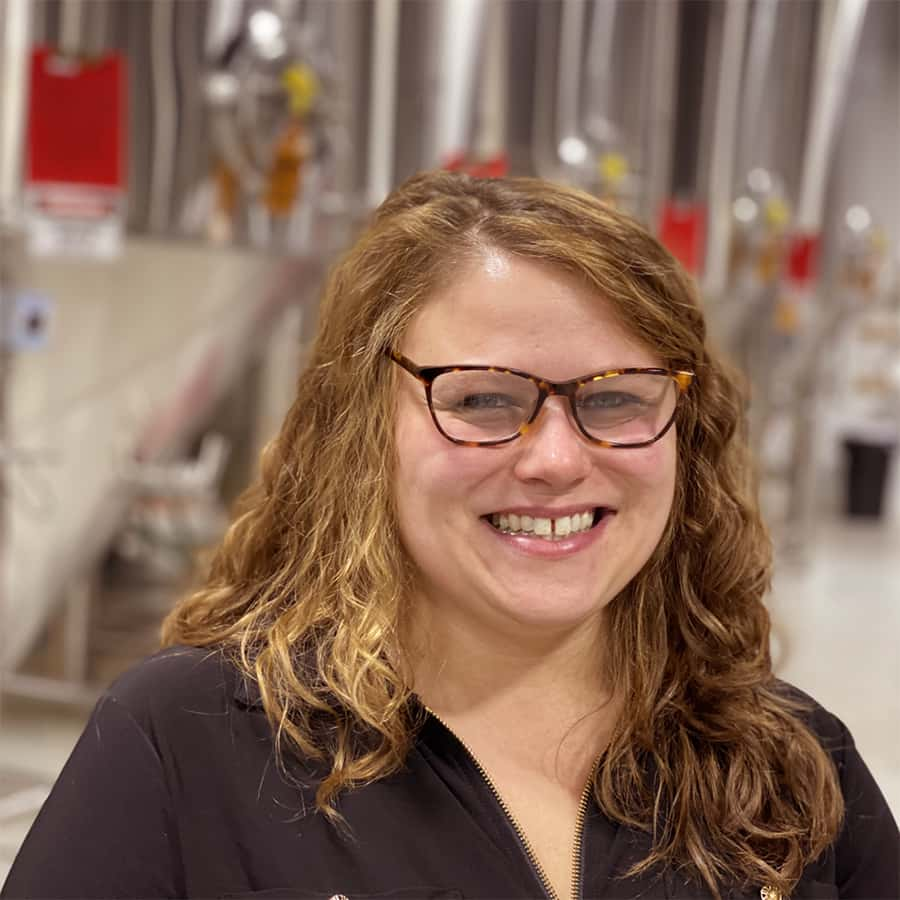 Courtney Hunter
Quartermaster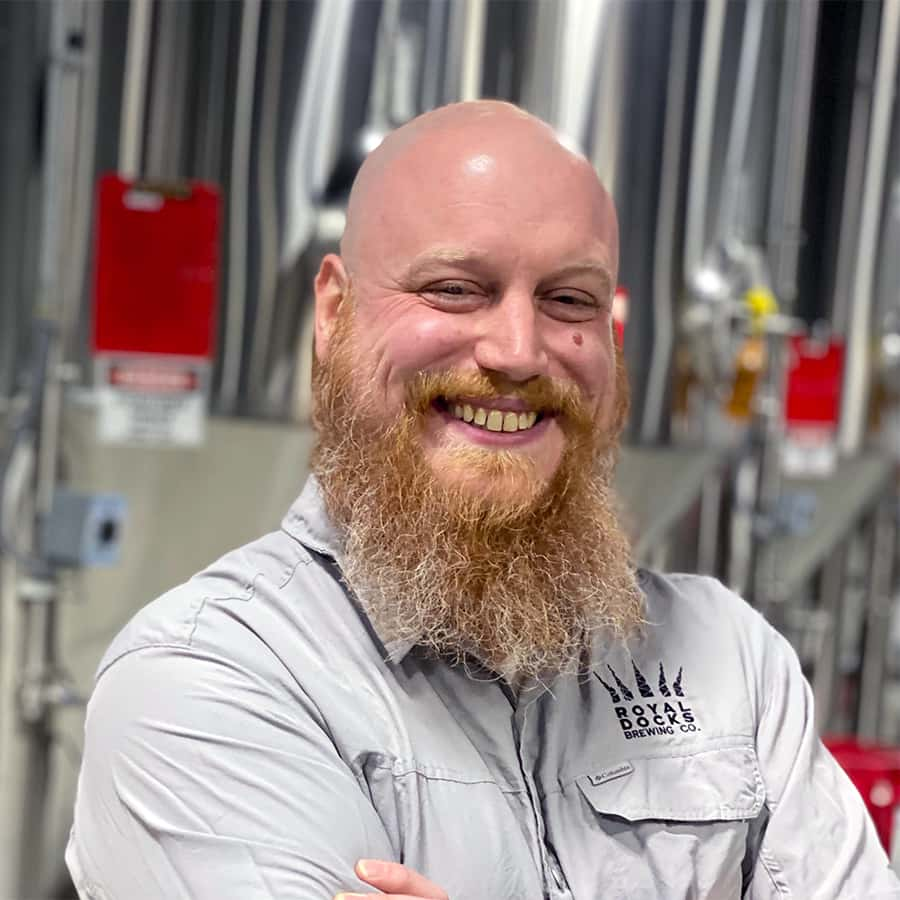 Zane Charnas
Head Brewer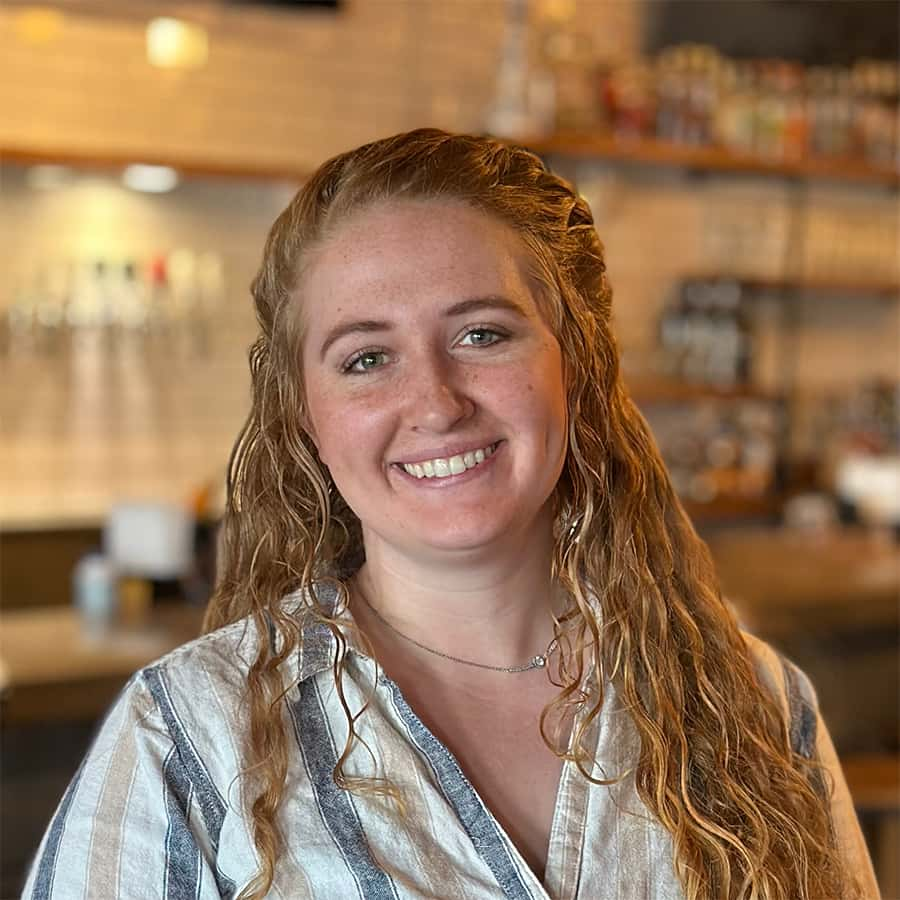 Micaela Dale
Hospitality Manager, Foeder House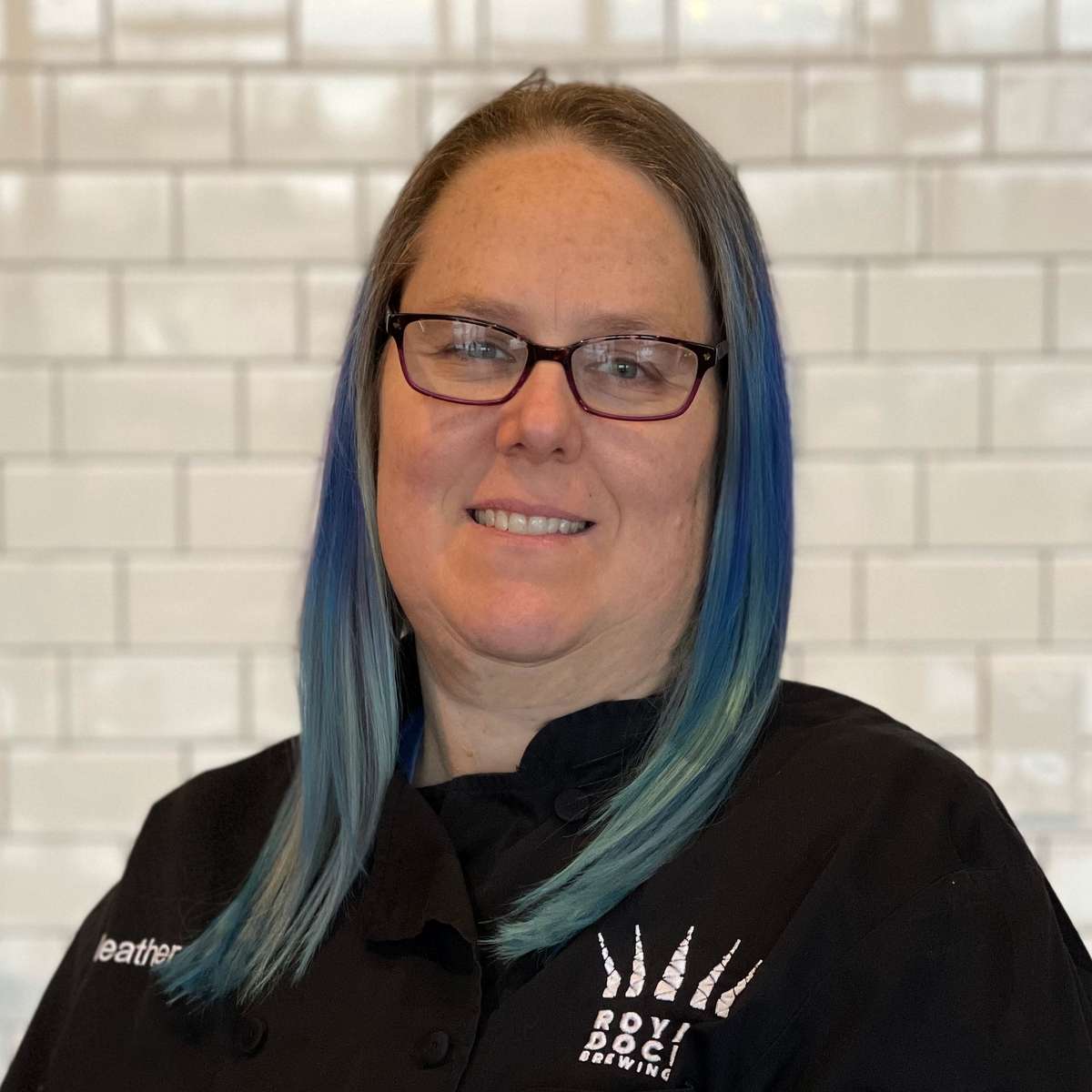 Heather Reahm
Hospitality Manager, Taproom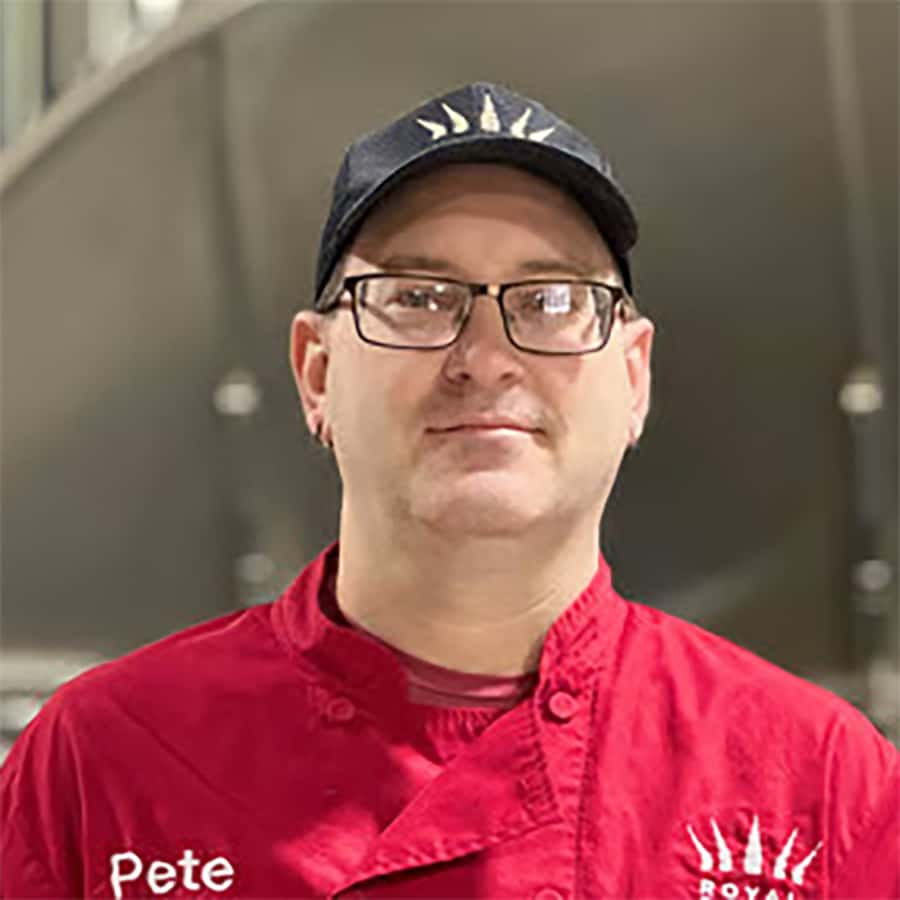 Pete Reahm
Kitchen Manager, Taproom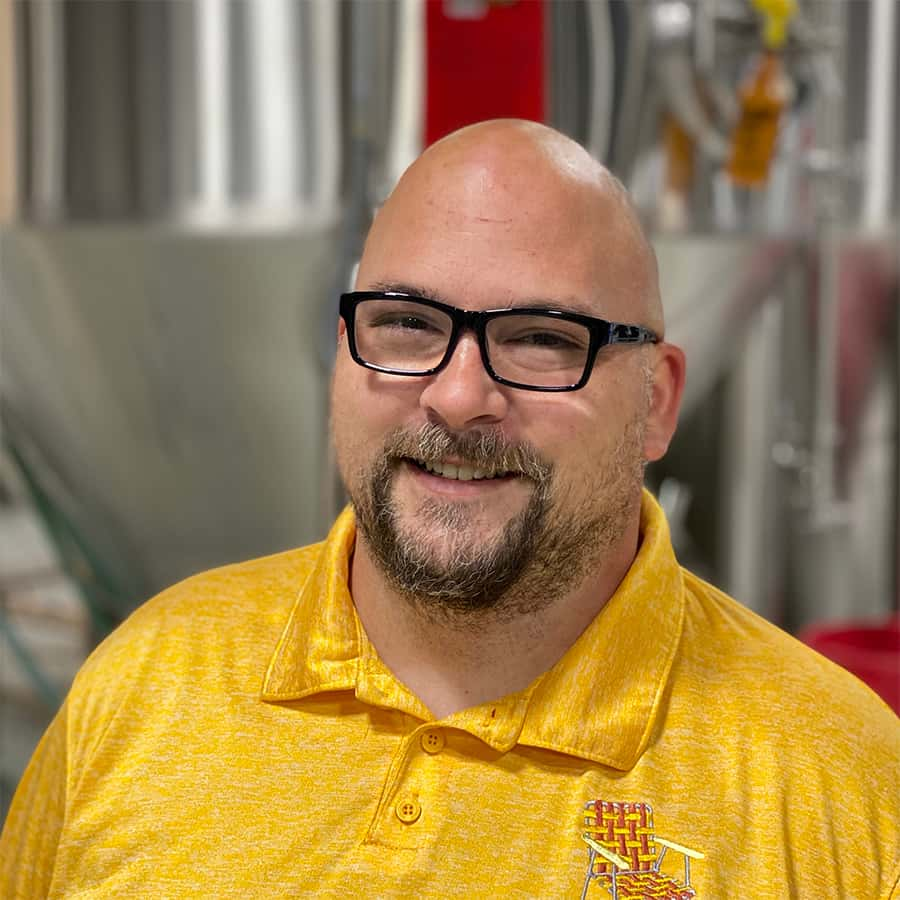 Justin Foy
Cellarman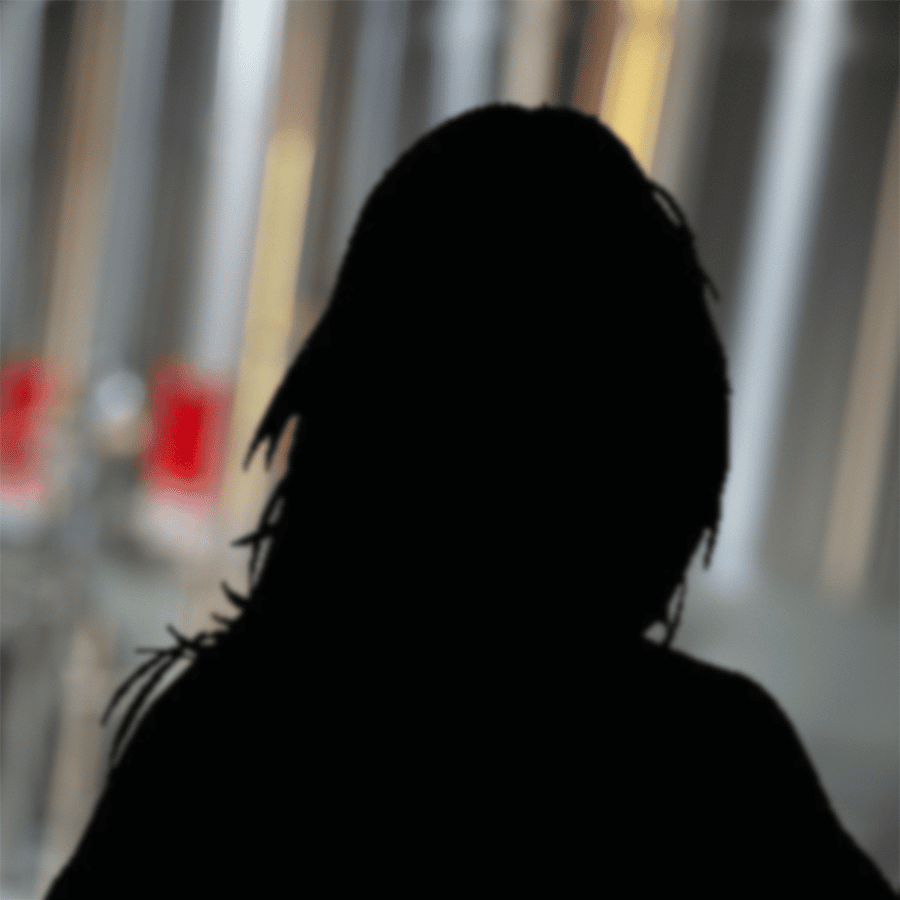 You?
Opportunities abound at Royal Docks Brewing.