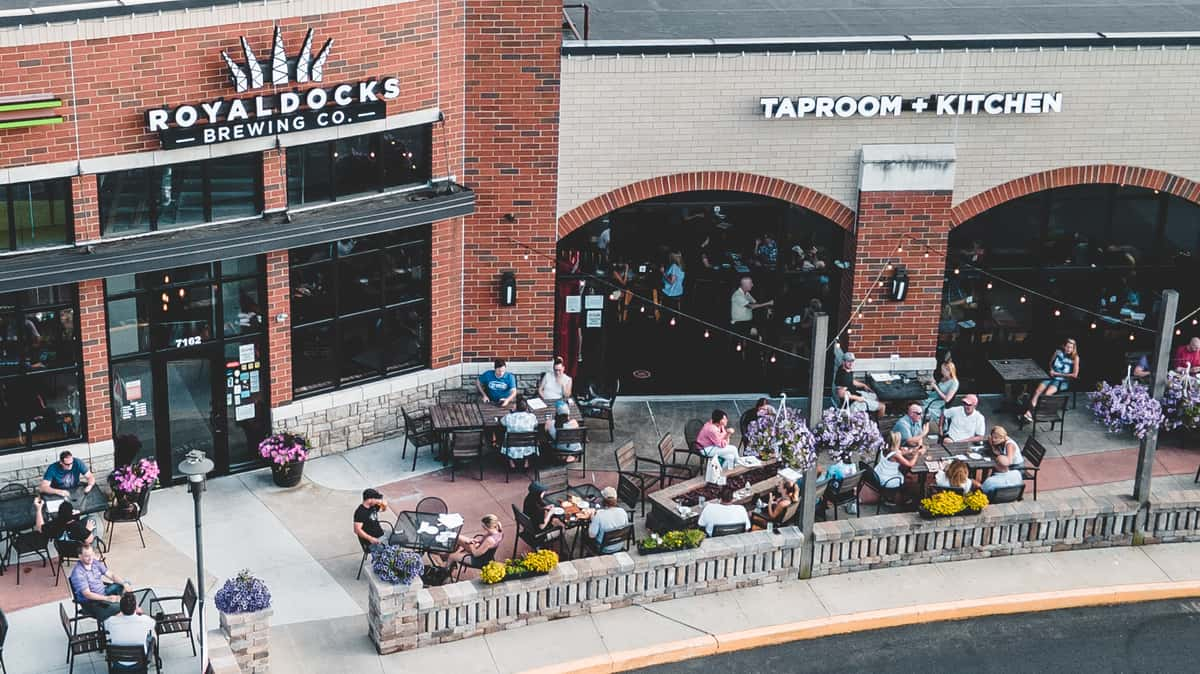 Original Taproom + Kitchen
Royal Docks Brewing Co.
OUR LOCATIONS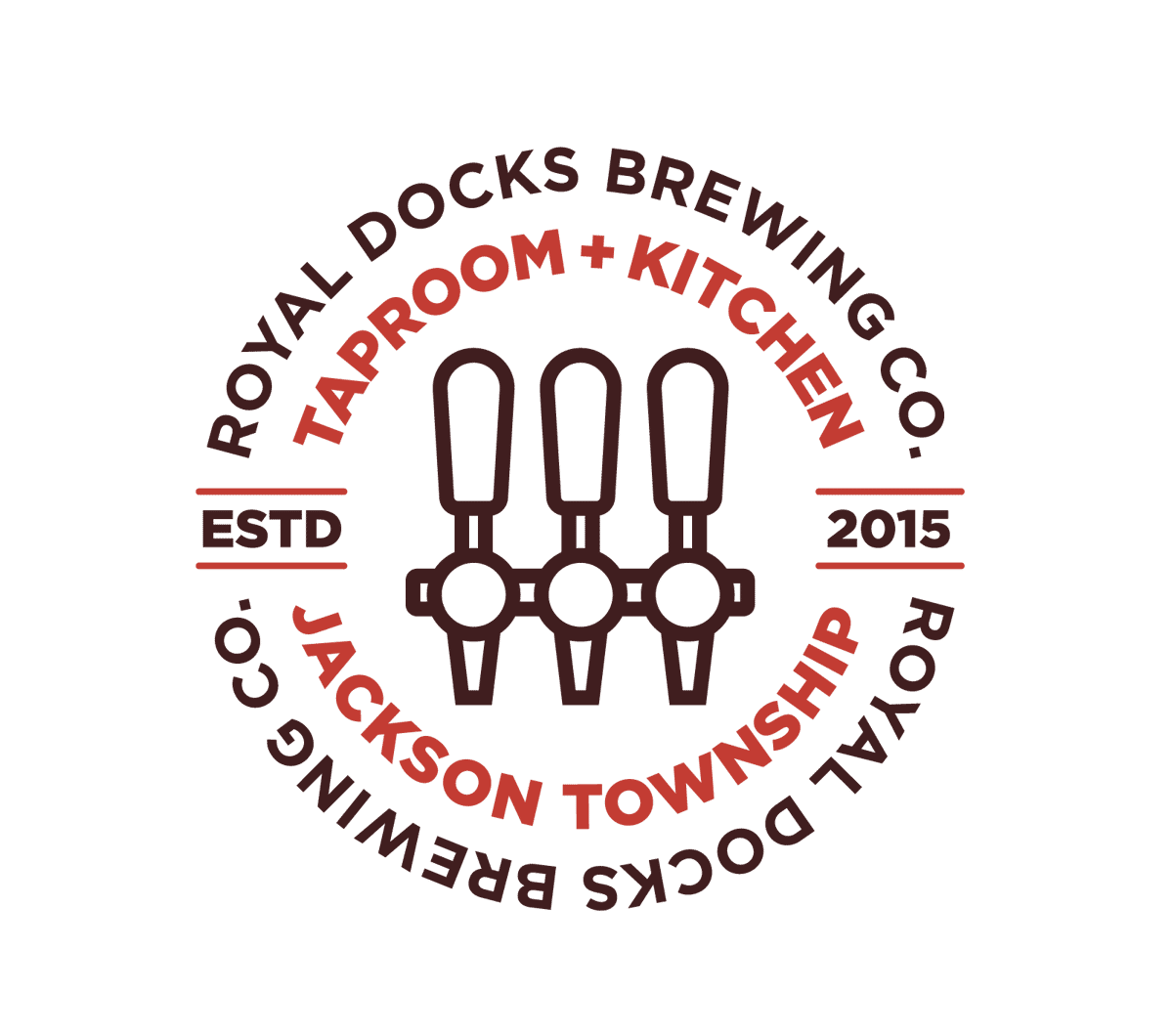 Original Taproom + Kitchen
Before we opened our Brewhouse just down the street, this used to house our entire operation from brewery to pub. Now we can fit more friends inside.
Come in for great draughts, bites and friends!
Foeder House + Kitchen
This neighbourhood gathering spot features three large foeders (pronounced FOOD-er). We use these huge oaken barrels to art a little more flavour on our already incredible brews.
It's a great spot to meet for drinks and/or a meal.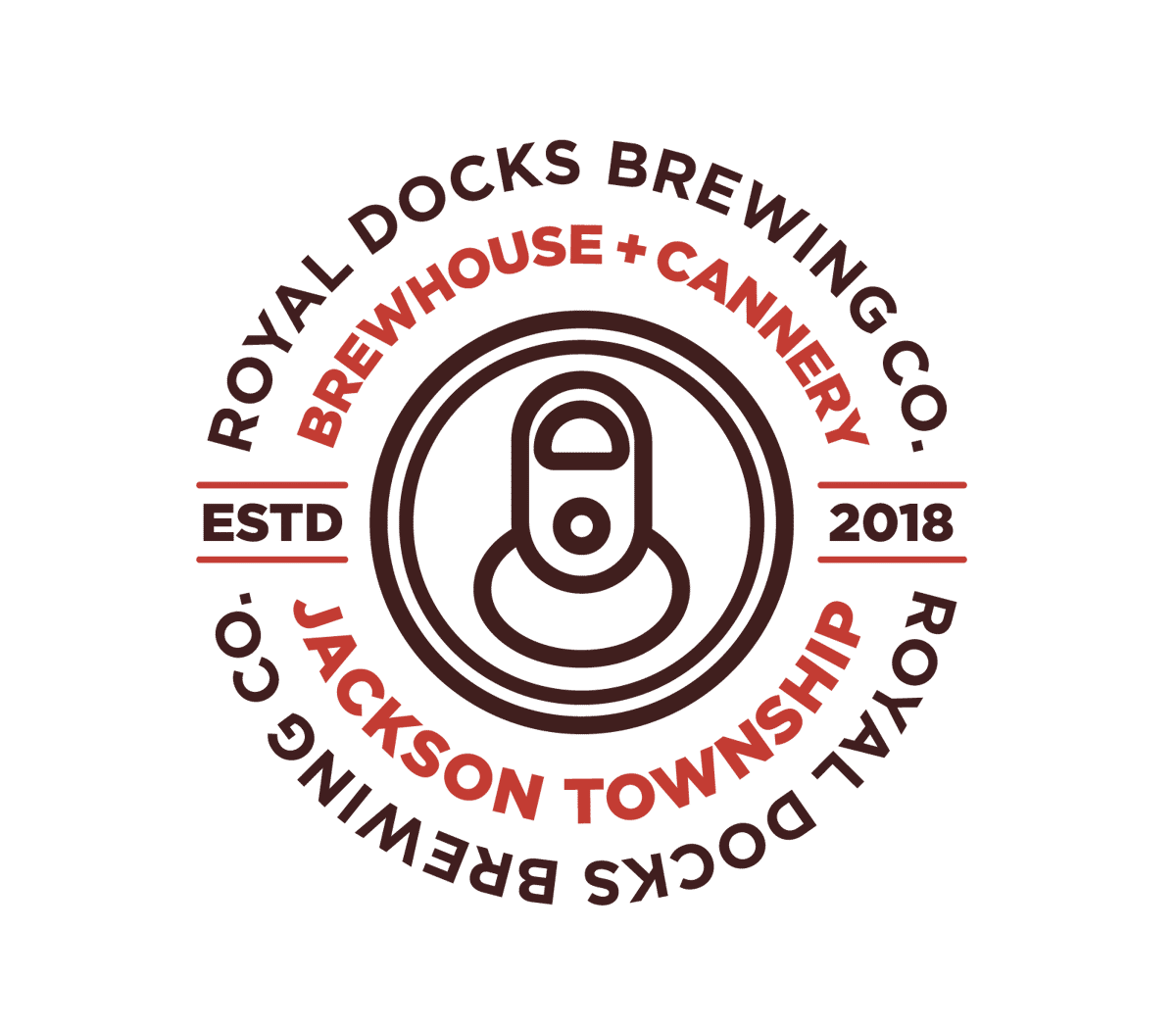 Brewhouse + Cannery + Event Centre
It was once a roller rink. It survived a tornado. Now, it's where we brew some of the nation's finest craft beers and host incredible private events.
Talk to our team about planning your party here.